The Biden administration will again tighten the rules that must be met for travel to the U.S. starting next Monday.
Things change every day and even every hour, but here are some of the questions people have about U.S. travel rules:
Are testing standards for entry into the United States changing?
Yes, according to President Joe Biden's announcement Thursday of new measures aimed at curbing the pandemic.
All international travelers entering the country will have to be tested within 24 hours before departing for the United States.
→ Airlines concerned about the impact of Omicron variant.
This new deadline will apply to everyone, "regardless of nationality or vaccination status," says the plan outlined on the White House website.
According to the published plan, the tightening of the testing protocol will occur "early next week".
Currently, vaccinated travelers must be tested within three days prior to departure. Foreign travelers arriving in the United States must be fully vaccinated.
Unvaccinated Americans and lawful permanent residents can enter the country with a test performed within one day of departure to the United States. The new rule will make the testing deadline one day for everyone.
Biden also announced that the federal mandate requiring travelers to wear facemasks at airports, on airplanes and on other public transportation, such as trains and buses, has been extended until March 18.
Is there a post-arrival testing or quarantine requirement?
No. "We are not announcing any action on post-arrival testing and quarantine," a senior administration official said at a press conference Wednesday night.
→ Airlines concerned about the impact of Omicron variant.
"I will say … look, if additional measures are recommended, if additional measures can be implemented well and are effective, we will not hesitate to take them, but we are not taking them today," the official said, according to a White House transcript of that briefing.
Which countries are included in the new U.S. travel ban?
The travel bans announced on November 26 prohibit non-citizens from eight southern African countries from entering the United States. They are Botswana, Lesotho, Malawi, Mozambique, Namibia, South Africa, Swaziland and Zimbabwe.
On Nov. 27, the CDC placed all of these countries at "very high" risk level 4 for covid-19. (Botswana was already at level 4 because of its case load of more than 500 per 100,000 residents in the past 28 days).
Citizens of those nations and those of others who have traveled there in the past 14 days cannot enter the United States.
Can U.S. citizens already in those nations return?
Yes, they can.
According to the White House statement, the CDC says that "U.S. citizens and lawful permanent residents, certain family members, and others who meet specified exceptions, who have been in one of the above countries within the past 14 days will be allowed to enter the United States."
Until Dec. 2, they are still required to follow current rules for re-entry: a negative covid-19 test result within three days prior to travel if fully vaccinated and within one day if unvaccinated.
By Marnie Hunter and Forrest Brown – CNN
Related Topics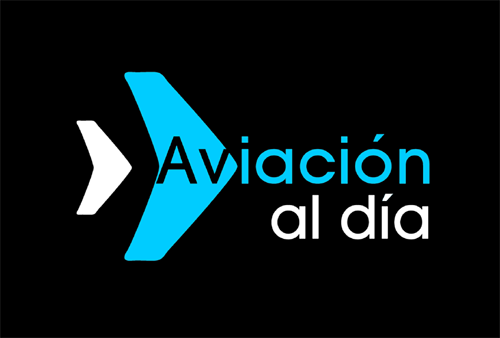 Plataforma Informativa de Aviación Comercial líder en América Latina.