Brazil's Ministry of Justice and Public Safety, through the National Consumer Secretariat (Senacon), opened an administrative proceeding against Itapemirim Transportes Aéreos (ITA) for non-compliance with the Consumer Defense Code (CDC). The company has 20 days to present its defense, starting on Friday, December 24.
→ Avianca plans to transport more than 2 million passengers during holiday season.
On December 20, Senacon opened a preliminary investigation against the company and set a 24-hour deadline for it to report the reasons for the suspension of flights and a service plan to assist affected passengers. The responses were submitted within the deadline, but were not satisfactory, the agency said.
The secretariat considered that the measures offered by the company could even mitigate some situations, however, the damage to the community was already done. Therefore, the preliminary investigation became an administrative process. The CDC establishes, among other determinations, that the communication between company and consumer must be clear, objective, specify the risks and, regardless of guilt, the service provider must repair the damages caused.
Related Topics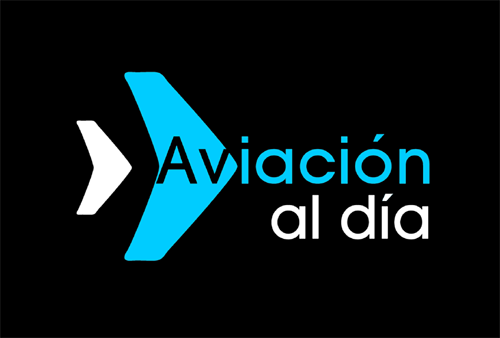 Plataforma Informativa de Aviación Comercial líder en América Latina.