At the "Malvinas Argentinas" International Airport in Ushuaia, province of Tierra del Fuego, the Argentine Air Navigation Company, EANA, installed a new Instrument Landing System (ILS) for approaches to its runway 25 head.
"With our Transport Modernization Plan we are investing in technology in a federal way to make flying more efficient, because with these landing systems we will avoid cancellations due to unfavorable conditions in Ushuaia and improve connectivity in Tierra del Fuego, as we have already done in 6 other provinces and we will continue in Río Negro and Chubut", said the head of the Ministry of Transport, Alexis Guerrera.
→ Panama: Tocumen Airport recognized globally for its punctuality.
The new ILS replaced the previous one, which was 24 years old and had a lower performance capacity than the new one, which can perform in Category II. This will directly benefit the airport's operations, as it will be able to continue to receive flights even with very low surface visibility.
This technological innovation, part of the Air Transport Modernization Plan being carried out by the Argentine Ministry of Transport, has already completed the integral renovation of the ILS systems at the airports of Cordoba, Buenos Aires, Posadas, Resistencia, Corrientes and Santa Rosa.
→ U.K. will stop requiring Covid tests for vaccinated travelers.
In the coming months, these radio aids will be replaced at the Bariloche and Esquel airports, which represents a technological advance that seeks to provide predictability in the operation, ensuring higher availability and reliability indexes than the current ones, as well as guaranteeing the continuity of the service.
What is an ILS and what is it used for?
An ILS system consists of a set of terrestrial transmitters that emit signals that guide aircraft on their descent towards the runway, being very useful due to its precision and safety, especially in scenarios of reduced visibility. Ushuaia's new ILS also incorporates a DME signal transmitter, which provides greater safety, as it allows flight crews to know their exact distance to the airport.
Related Topics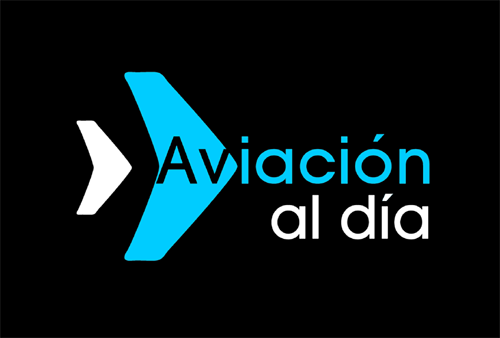 Plataforma Informativa de Aviación Comercial líder en América Latina.