Bilbao Airport has put into service the new spaces for remote passenger boarding. These 1,400 square meters, previously used for offices and warehouses, will now make it more comfortable for passengers to wait before boarding the plane.
With this expansion on the first floor of the terminal building, passengers boarding the aircraft in remote parking will have spacious, multi-purpose and bright lounges at their disposal. They will be equipped with desks for working, plugs and USB sockets, as well as vending machines and new toilets.
→ Aena network airports close 2021 with a 43.6% recovery of 2019 traffic.
Taking advantage of the commissioning of the new departure lounges, Bilbao Airport has expanded the information provided to passengers, with clearer and more intuitive signs to guide them to the boarding gates. The name of the boarding gates has also been changed, and they are now named with a letter and a number.
Therefore, from now on, for example, boarding gates through telescopic gangways (fingers) will no longer be called 1, 2, 3, 4, 5 and 6, but A11, A12, A13, B14, B15 and B16. The colors of each zone will make the search for each zone easier for both frequent flyers and those flying from Bilbao for the first time.
In the space where the remote boarding lounges 7, 8 and 9 used to be, there will now be gates C21, C22, C23 and C24. And on the opposite side, gates 10, 11 and 12 make way for gates D31, D32, D33 and D34.
Related Topics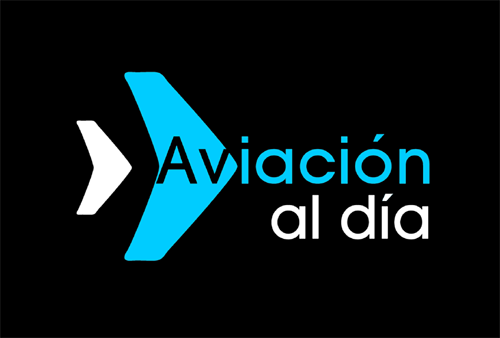 Plataforma Informativa de Aviación Comercial líder en América Latina.