Viva starts 2022 with the opening of a new international route that will connect Cartagena with Mexico City directly, with tickets starting at USD 149 Cartagena – Mexico and USD 129 Mexico – Cartagena. This new route will begin operations on May 4 of this year, with three weekly frequencies on Tuesdays, Thursdays and Saturdays; and expects to transport more than 48,500 passengers in its first year of operation.
→ Viva announces flights to Punta Cana starting in 2022.
Cartagena is now the fourth city in Colombia with the highest number of passengers to Mexico City, which is why Viva, thanks to an interline agreement with Viva Aerobus, has decided to connect Cartagena with Mexico nonstop. This will be the fourth direct route operated by the airline from Mexico City, representing the best connectivity options for the regional market.
The airline's new destination makes it easier for Mexican tourists to connect with other Viva destinations in Colombia such as Bogota, Medellin, Cali, Bucaramanga and Pereira, in addition to greater possibilities for Cartageneros to connect with the region and the continent.
→ Viva is recognized as airline with the fourth most modern fleet in the world.
"Mexico is a key country in our international expansion plan. Today we are excited to be able to launch this new direct route that will allow us to continue connecting passengers in both Mexico and Colombia with the rest of Latin America. Our interline agreement with Viva Aerobus has been key in the launch of this new Cartagena – Mexico route, which brings us to four direct routes connecting both countries," said Felix Antelo, CEO of Grupo Viva.
This is how Viva continues to promote greater air connectivity in Colombia, now expanding its international offer from Cartagena and Mexico City, generating the recognized 'Viva Effect', a reduction in market fares of up to 11% that will allow more and more travelers to fly to new destinations with low prices and the best punctuality.
Related Topics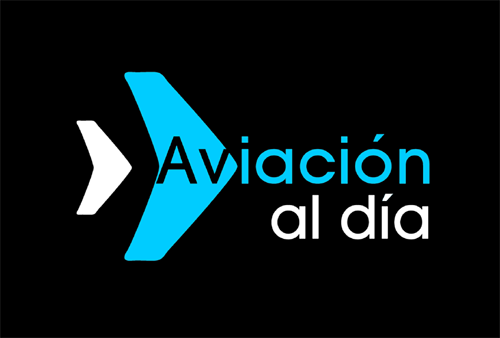 Plataforma Informativa de Aviación Comercial líder en América Latina.