With the promise of turning the capital of Antioquia into a new hub for air connections in Colombia and the continent, and continuing its growth in the international air market, Viva announces the launch of the Medellin – Punta Cana route, with four flights a week and easy connections from Bogota, Cali, Cartagena and Lima.
→ Viva launches flights from Cali to Mexico City and Cancun.
Starting today, tickets will be on sale to this destination, which will begin operations on March 18, 2022 and expects to transport more than 51,000 passengers during its first year, with a reduction in market fares of up to 20%, allowing passengers to find tickets departing from Medellin from USD 128 each way, and from Bogota, Cartagena and Cali USD 133 each way.
The Super Low Cost airline, firm in its strategy to promote air inclusion in Colombia, will fly from Medellin to Punta Cana on Mondays, Wednesdays, Fridays and Sundays. With this, there are now 10 international routes that Viva operates from its Medellin Hub, which allows travelers from other cities to easily connect to multiple destinations in Colombia and the Americas.
→ Viva and Viva Aerobus announce interline agreement.
"At Viva we continue to connect Colombia inside and outside the country from the Centro de Conexiones, Hub Medellín. The announcement of this new route to Punta Cana ratifies our international expansion plan and strengthens our market share. We remain steadfast in our purpose of energizing the air sector in the region and boosting tourism, today our network of connections increases to 34 domestic and 10 international routes, giving more passengers the opportunity to fly to the best destinations and with the best punctuality in the country," said Felix Antelo, CEO of Grupo Viva.
In addition, for the third consecutive year, Viva is the most punctual airline in Colombia, exceeding 90% in all its itineraries, added to the strict biosecurity protocols that have generated reliability in travelers, setting the air trend in Colombia in 2021.
Related Topics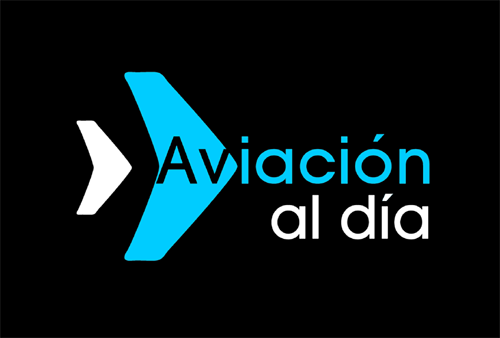 Plataforma Informativa de Aviación Comercial líder en América Latina.