A family man, a former gymnast and a DJ, who are now easyJet pilots, are the stars of a new recruitment campaign by the airline, which encourages people from all walks of life to train to become airline pilots.
→ EasyJet partners with Cranfield Aerospace Solutions on development of zero-emission aircraft.
For the first time since the start of the pandemic, easyJet is reopening its pilot training program. To support future growth opportunities, the airline will be recruiting more than 1,000 new pilots over the next five years.
The campaign aims to highlight that everyone has the potential to turn their skills and passions into an airline pilot.
The new recruitment ad campaign is part of easyJet's efforts to find the next generation of easyJet pilots, with a continued focus on encouraging more women to become an airline pilot to address the gender imbalance in the industry.
→ Austrian Airlines relaunches flights between Vienna and Los Angeles this summer.
"We are delighted to be reopening our pilot training programme again for the first time since the pandemic hit and will see us recruit over 1000 new pilots in the coming years. easyJet has long championed greater diversity in the flight deck and this series of ads aims to highlight the extraordinary breadth of skills our pilots have and show that pilots can be found in all walks of life, in a bid to attract more diverse candidates", Johan Lundgren, CEO of easyJet, said.
Aspiring pilots can find out more and apply via becomeapilot.easyJet.com
Related Topics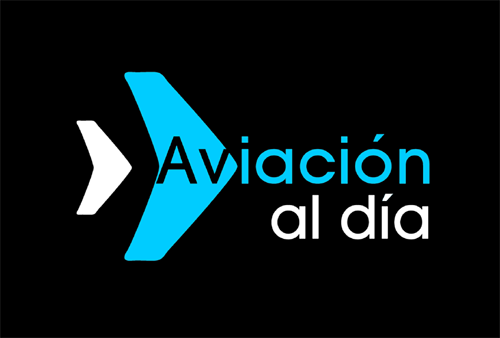 Plataforma Informativa de Aviación Comercial líder en América Latina.