The board of the new Italian airline ITA Airways will have to quickly choose a new partner before the start of the summer season, the ally to design its future in the skies, or at least lay the groundwork for next year, when, it is assumed, the pandemic is behind us and the air transport market will take off again.
→ Delta and ITA Airways sign codeshare agreement.
In recent months, Lufthansa has been working under the radar, quickly outbidding Air France's proposal on behalf of Delta Air Lines, Affar Italiani reported.
A dossier is circulating in which the German company envisages future collaboration scenarios. And among them, in addition to commercial agreements, are plans to enter ITA Airways capital with a 15-40% stake, the development of Fiumicino as a new hub and the integration of purchasing to develop maximum synergies. But the main objective, in view of the revival, is to deal a heavy blow to European competition, using the Italian airline.
Related Topics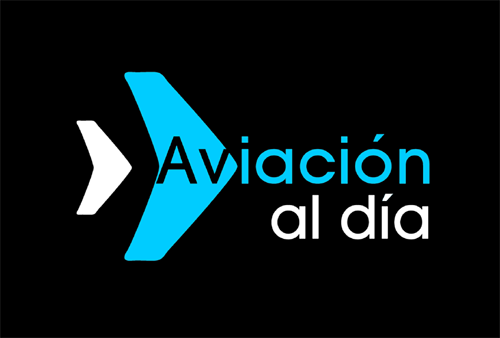 Plataforma Informativa de Aviación Comercial líder en América Latina.