Irish airline Ryanair has asked the European Commission not to listen to Lufthansa's false claims about making "ghost flights" just so it can block its slots and protect itself from competition from low-cost carriers, said Michael O'Leary, CEO of Ryanair Group.
According to O'Leary , the strategy to avoid empty flights is simple, Lufthansa should sell the seats on these flights at cheaper prices, and reward EU consumers, many of whom have financed the €12 billion in state aid that the German airline and its subsidiaries in Belgium, Austria and Switzerland have already received during the last two years of the crisis because of Covid-19.
→ Ryanair will close its Frankfurt base.
"The reason Lufthansa regrets operating "ghost flights" is not concern for the environment, but its intention to continue to maintain its slot program, which it squanders, while preventing competition and limiting choice for the consumer."
The Irish airline again asked the European Commission to force Lufthansa and other state-subsidized airlines to free up slots they do not want to use so that low-fare "ghostbusters" such as Ryanair, among others, can offer cheaper options and fares at these hub airports.
Related Topics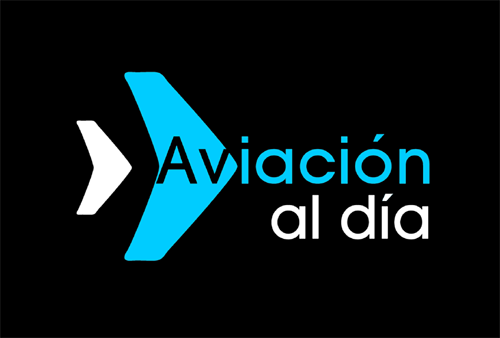 Plataforma Informativa de Aviación Comercial líder en América Latina.