Ryanair confirmed Friday that it will close its Frankfurt base on March 31, 2022 and has reallocated these five aircraft to airports that have responded with lower airport charges to stimulate traffic recovery.
→ Number of passengers carried by Ryanair decreased 7%.
"In a post Covid recovery phase, airports should incentivize traffic recovery, unfortunately Frankfurt instead of incentivizing traffic recovery, has chosen to further increase prices, making Frankfurt uncompetitive with European airports. While Ryanair continues to invest in Germany (as evidenced by the $200 million investment in a new two-plane base in Nuremberg), the German government continues to protect legacy carriers, such as Lufthansa, which has received €9 billion in state aid, instead of introducing non-discriminatory traffic recovery plans open to all airlines," the airline said in a statement.
All Ryanair passengers affected by these flight cancellations will receive notifications and refunds in the coming days.
Related Topics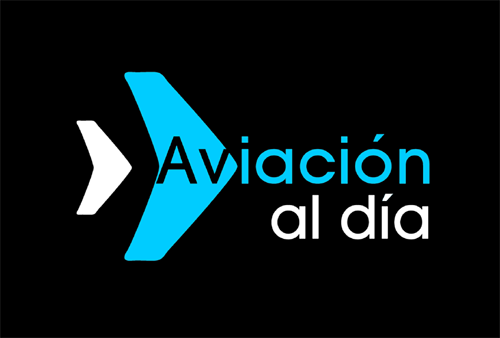 Plataforma Informativa de Aviación Comercial líder en América Latina.