United Airlines, one of the world's largest airlines, said Tuesday that it will continue to cut flights soon as it has some 3,000 employees currently infected with Covid-19 in the midst of the wave of the omicron variant.
U.S. airlines have already been forced to cancel thousands of flights during the recent Christmas vacations due to staff shortages – coupled with bad weather – and United said it is continuing to adjust its operations in the short term to ensure it has enough workers, EFE reported.
→ United Airlines and Virgin Australia Announce New Partnership.
Other airlines such as American Airlines, JetBlue and Alaska Airlines had already announced they were reducing the number of flights in January for the same reason.
"We have about 3,000 employees currently positive for covid. As an example, on a single day at Newark (a major airport in the New York area) almost a third of the workforce was absent due to illness," explained the company's CEO, Scott Kirby, in a message to workers that was accessed by several media outlets.
With a workforce of some 70,000, that number of positives represents just over 4 % of the total employed by United.
→ United becomes largest airline to invest in Zero-Emission engines for regional aircraft.
In his message, Kirby noted, however, that no vaccinated workers are currently hospitalized, after the airline required its workforce to be immunized.
"Since our vaccination policy went into effect, the hospitalization rate among our employees has been 100 times lower than that of the general U.S. population," he said.
Kirby highlighted the effectiveness of the vaccines, noting that before they became mandatory, one United employee died every week from covid-19, while now there have been eight weeks without casualties among its vaccinated staff.
Photo: Alan Wilson/Wikimedia
Related Topics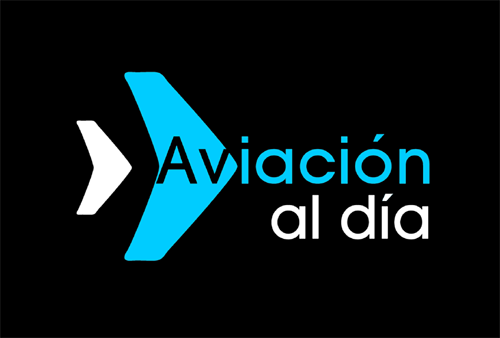 Plataforma Informativa de Aviación Comercial líder en América Latina.