Volotea strengthens its position at Mahón airport with the announcement of a new route that will link Menorca with Lyon (France) from May.
The new connection with Lyon will start operating on May 12 with a weekly frequency on Thursdays. Volotea will offer a total of 5,688 seats a year for this route, which joins the four international destinations, two to France (Marseille and Nantes) and two to Italy (Turin and Verona), and the seven domestic destinations that link the Balearic airport with A Coruña, Asturias, Bilbao, Murcia, San Sebastián, Santander and Zaragoza.
→ Aena network airports close 2021 with a 43.6% recovery of 2019 traffic.
"This new route is another example of our firm commitment to the Balearic Islands. From Volotea we want to continue strengthening our growth and betting on connections between the islands and the mainland. This new connection is added to the two we already had with France (Nantes and Marseille) and will allow us to offer a total of 12 destinations from Menorca," said Gabriel Schmilovich Isgut, Chief Strategy Officer of Volotea.
Related Topics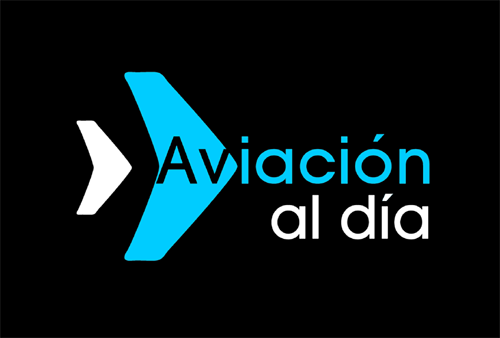 Plataforma Informativa de Aviación Comercial líder en América Latina.