Phone carriers AT&T and Verizon began rolling out new frequency bands for 5G technology in the United States on Wednesday, causing some flight cancellations but not the major disruptions feared by airlines because of possible interference with aircraft instruments.
According to the specialist site Flightaware, some 261 flights due to take off or land at a US airport had been cancelled by 19H15 GMT. The number could increase on the day, but it is lower than Tuesday's and also than the 538 flights cancelled on the previous Wednesday.
→ American Airlines and Aer Lingus launch new codeshare agreement.
Some airlines based outside the United States cancelled long-haul flights to certain airports, including Emirates, ANA, Japan Airlines and Air India.
The first three airlines initially indicated that they had received information about possible interference between the altimeters on their Boeing 777s and 5G frequencies. However, they then received another notification from the U.S. Aviation Authority (FAA) assuring them that there were no longer any problems, so they plan to resume their normal schedule as of Thursday.
AT&T and Verizon invested tens of billions of dollars in early 2021 to obtain the rights to use the new frequency bands for 5G. But then the airline industry raised concerns that those frequencies, close to those used by aircraft altimeters, could interfere with those instruments that are important for landings under certain weather conditions.
→ Aeromexico shareholders back capital increase in restructuring plan.
The FAA recently demanded adjustments and the heads of 10 air carriers on Monday called on authorities to intervene "immediately" to avoid "significant disruption" to air traffic.
Both operators, which had already twice postponed the deployment of the new frequencies, agreed on Tuesday to once again temporarily defer the activation of cell phone towers near the runways of certain airports. They nonetheless held off on launching 5G in the rest of the country.
The FAA said Wednesday it has given the green light to three more radio altimeters, allowing about 62% of the U.S. commercial aircraft fleet to make instrument landings in low visibility at airports near areas where the new technology was deployed.
"Flights to certain airports may still be affected," the agency added, however, noting that it is continuing to work with aircraft manufacturers.
"Although there is still work to be done between all parties," the operators' gesture represents "an important step towards a permanent solution," the federation representing U.S. airlines, A4A, said on its side.
AT&T confirmed to AFP on Wednesday that it launched the new frequency bands, which make it possible to increase the speed and reach of the existing network, in eight major metropolises in the country.
Verizon chief Hans Vestberg told CNBC that the rollout of the new frequency bands had been launched in more than 1,700 locations.
Related Topics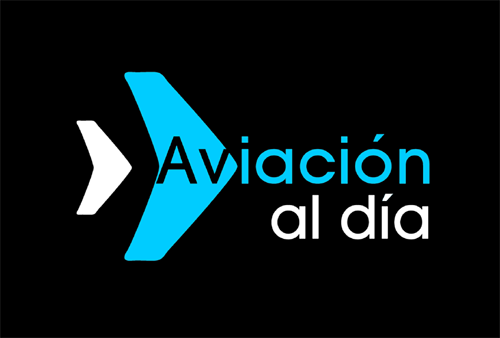 Plataforma Informativa de Aviación Comercial líder en América Latina.