State-owned airline Boliviana de Aviación (BoA) will have four weekly flights to Lima starting next February, Bolivia's Minister of Public Works, Services and Housing, Edgar Montaño, announced Wednesday.
"We announced four weekly flights from February this year to Lima," Montaño told the media in La Paz.
→ SKY is recognized for second consecutive year for having newest fleet in South America.
The new route to Lima is in addition to the other international routes currently served by BoA to Madrid, Miami, Sao Paulo and Buenos Aires, EFE reported.
The minister also announced that in March the state-owned airline will have two new 737-800s to be leased for this new route to Lima and a "change of aircraft" is planned for the second half of the year.
→ Aeromexico shareholders back capital increase in restructuring plan.
"We also plan to build a hangar to perform the corresponding maintenance of our entire fleet of aircraft, airport equipment, modernization and expansion of all its capabilities," he added.
This maintenance hangar will be located in the central region of Cochabamba, where BoA's headquarters are located.
Photo: Christian Volpati/Wikipedia
Related Topics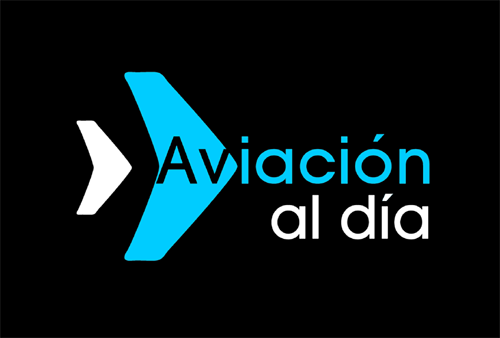 Plataforma Informativa de Aviación Comercial líder en América Latina.