Travel between the United States and Ireland will be simple, easy and more convenient as American Airlines and Aer Lingus launch their codeshare agreement this week.
To increase connectivity between the U.S and Europe for customers, American will place its code on Aer Lingus flights between London Heathrow and Dublin. Customers can also book codeshare flights on Aer Lingus from DUB to Amsterdam; Birmingham, UK; London Gatwick and Manchester, UK; and from LHR to Belfast City, Northern Ireland; Cork, Ireland and Shannon, Ireland.
→ Passenger on American Airlines flight enters the cockpit and causes damage.
Additionally, customers traveling with Aer Lingus will now be able to book codeshare travel on American Airlines flights from Chicago O'Hare (ORD) to Albuquerque, New Mexico; Nashville, Tennessee; Dallas-Fort Worth; Los Angeles; Seattle; San Francisco; San Jose, California and Tucson, Arizona.
"We are excited to extend our relationship with our newest joint business partner, Aer Lingus, with this codeshare agreement," said Anmol Bhargava, American's vice president of Alliances. "Through our trans-Atlantic joint business, customers have more choices to key destinations in Europe and now, Ireland."
Aer Lingus joined the Atlantic Joint Business (AJB) between American, British Airways, Iberia and Finnair last year. The AJB has brought significant benefits, such as lower fares and easier journeys to more destinations with better aligned schedules and frequencies, to millions of passengers since its launch in 2010.
Related Topics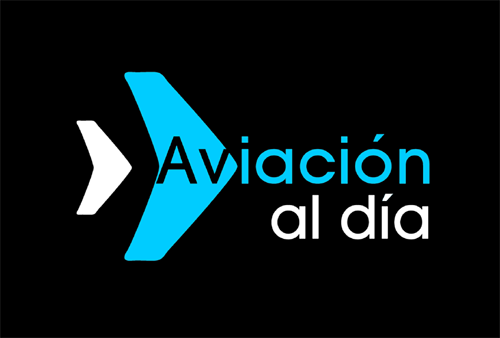 Plataforma Informativa de Aviación Comercial líder en América Latina.