To the Italian airline ITA, born on October 15 from the former Alitalia – which is in the process of liquidation – in two and a half months it has earned 86 million euros, half of what was expected, due to the pandemic and the loss of territorial continuity in Sardinia, which was won by the Spanish Volotea.
→ Lufthansa interested in 40% of ITA Airways.
This was explained this Wednesday by the airline's president, Alfredo Altavilla, in a parliamentary appearance, in which he indicated that there are 400 million euros in cash, of the 700 million injected by the Italian Treasury through a capital increase before it began operations, EFE reported.
Since October 15, ITA has carried 1.26 million passengers.
President Altavilla argued that government restrictions in Europe to contain the coronavirus have weighed heavily, forcing the airline to cancel 849 flights in January, more than 7% of those planned.
→ Delta and ITA Airways sign codeshare agreement.
The loss of territorial continuity in Sardinia, won by the Spanish airline Volotea, the increase in the price of crude oil and the weakening of the euro against the dollar have been other factors that have penalized cash flows.
Altavilla advanced that on Friday the company will officially launch the tender for the sale of Alitalia's ground handling services, for which it can present itself in consortium and obtain control, and maintenance services, for which ITA will have to participate as a minority shareholder, as agreed with the European Commission.
In addition, ITA is analyzing to close by June a collaboration with an industrial partner, of which it did not give details, but the Italian media point to the German Lufthansa, which was already interested in acquiring some of Alitalia's assets when its insolvency administrators were looking for a buyer.
The new partner will become a shareholder of ITA and will strengthen its equity and financial position.
ITA currently has 52 aircraft and wants to reach 78 by 2022 and 105 by 2025.
It has 2,800 employees, of which 1,250 are ground staff and 1,550 flight personnel, compared to almost 11,000 at Alitalia, and wants to have 3,800 contract workers by 2022 and 5,750 by 2025.
Related Topics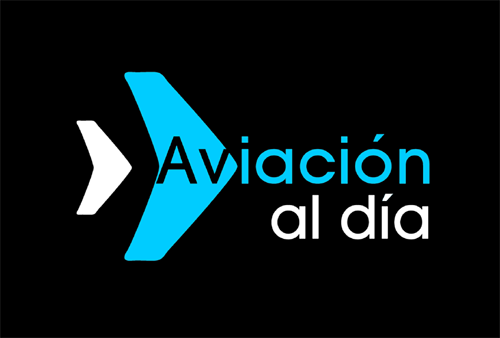 Plataforma Informativa de Aviación Comercial líder en América Latina.