An American Airlines plane that was about to take off from San Pedro de Sula (Honduras) to Miami (USA) had to be grounded on Tuesday after a passenger entered the cockpit and caused damage to flight equipment, according to the airline.
The man was detained by Honduran police after the flight crew managed to reduce him before he caused more damage to the Boeing 737-800 aircraft.
→ American moves its operations in Tegucigalpa to new Palmerola airport.
The incident occurred during the boarding of passengers on Flight 488 at San Pedro de Sula International Airport.
The airline had to send another plane to handle the flight, which was delayed, reported EFE.
American Airlines congratulated the crew members for their handling of the situation.
The man was subsequently released because the airline did not press charges, the aggression against the pilot and airline crew was not serious and charges were dismissed, police inspector and Security Secretariat spokesman Edgardo Barahona told The Associated Press.
Related Topics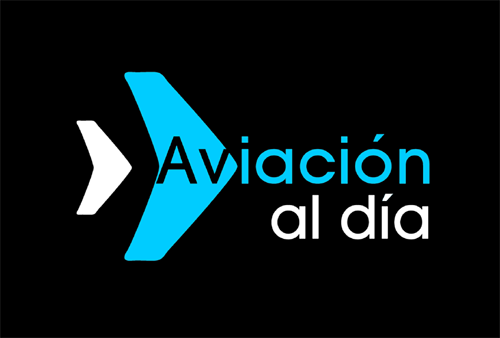 Plataforma Informativa de Aviación Comercial líder en América Latina.