The Anguilla Tourism Board, in partnership with American Airlines, announced that the airline will operate a daily flight from Miami International Airport (MIA) to Clayton J. Lloyd International Airport (AXA) beginning April 2, 2022.
Flights between Miami and Anguilla began on December 11, 2021 with two flights per week and then increased to three flights per week from January 5 to March 31. The decision to operate daily service was made based on the island's strong occupancy rates during the northern hemisphere winter months.
→ American Airlines announces flights to Doha (Qatar) starting next summer.
"We embarked on this journey with American Airlines with the goal of securing daily flight service to our island year-round," said Anguilla Prime Minister Ellis Webster. "We are immensely grateful to have achieved this purpose ahead of schedule. It is a testament to the enormous demand and tourism potential of the island," he added.
"We succeeded in safely reopening our island for business and investors and visitors alike chose Anguilla as their destination. The inaugural American Airlines flight was an idea that is now paying off. Due to the good results, an increase of three flights to our destination from January 2022 was announced and today we announce the start of daily flights between Anguilla and Miami in April of this year," commented Minister of Tourism and Infrastructure, Haydn Hughes.
The new schedule is now in the American Airlines system and flights are available for booking.
Photo: Eric Salard/Wikipedia
Related Topics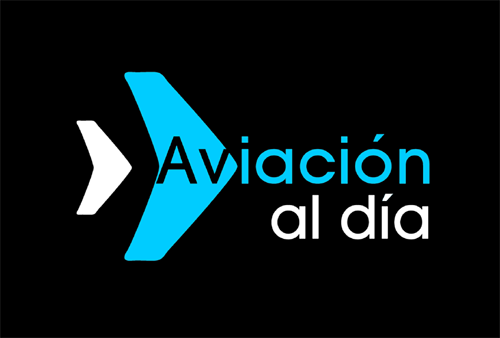 Plataforma Informativa de Aviación Comercial líder en América Latina.