In his first interview since becoming CEO of Boeing Commercial Airplanes, Stan Deal told The Seattle Times that the manufacturer is working on new versions with higher operating weights of the 787 in its 9 and 10 variants.
Deal revealed that Boeing is currently designing a new version of the largest Dreamliner, the 787-10, where it will increase its payload and range to make it more competitive with the Airbus A350-900.
Boeing is also developing a higher operating weight version of the 787-9.
→ U.S. airline Allegiant Air purchases 50 Boeing 737 MAX.
The U.S. manufacturer has not yet released in-depth technical details of either project.
It is known that Boeing committed in 2019 to increase the operating weight and range of the 787-10 to win an order from Air New Zealand.
A 787 with increased range, would allow airlines such as Emirates or Qatar Airways to fly non-stop from their bases in Dubai and Doha to the Americas, and mainly to all major cities in South America.
Related Topics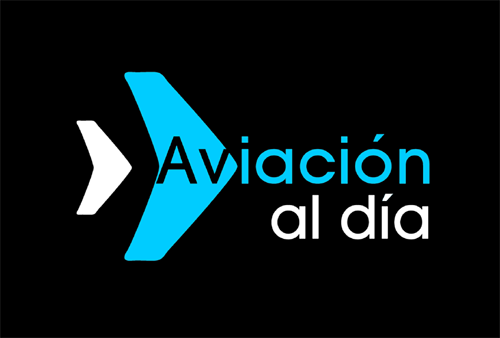 Plataforma Informativa de Aviación Comercial líder en América Latina.