LATAM Airlines' operational passenger projection for January 2022 is estimated to reach up to 72% (measured in available seat kilometers – ASK) compared to the same month of 2019, in a pre-pandemic context. However, this estimate could be corrected downwards due to the increase in cases of the Omicron variant of COVID-19.
→ LATAM distinguished as the world's most punctual airline group in 2021.
This month, new destinations such as Neiva (Colombia) and Loja (Ecuador) are expected to begin operations, in addition to the resumption of the seasonal Santiago-Punta del Este route.
LATAM expects to operate approximately 1,245 daily domestic and international flights during January, connecting 132 destinations in 18 countries. The cargo business has 1,190 flights scheduled on freighter aircraft with an 8% higher utilization level on average than the same period in 2019. Again, all these projections are subject to the evolution of the pandemic, especially the latest cases of Omicron variant in the countries where the group operates.
→ Delta will invest US$1.2 billion in Aeromexico, Latam Airlines and Virgin Atlantic.
In December 2021, passenger traffic (measured in revenue passenger-kilometers – RPK) was 68.8% compared to the same period of 2019, based on an operation measured in ASK (available seat-kilometers) of 70.1% compared to December 2019. This implied that the occupancy factor decreased 1.6 percentage points to 82.0%.
In cargo, the occupancy factor was 60.6%, which corresponds to an increase of 3.4 percentage points compared to December 2019.
Related Topics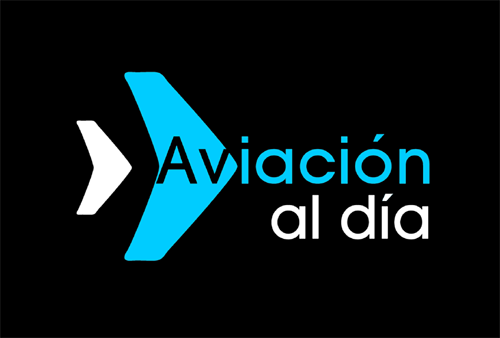 Plataforma Informativa de Aviación Comercial líder en América Latina.