This year, LifeMiles, Avianca's frequent flyer program, is updated to allow more members to reach Elite status by reducing the requirements to maintain their status. It also brings changes to the mileage accrual scheme, allowing members to earn miles based on the size of the ticket purchased.
"We want more Avianca customers to be part of the best mileage accrual program in the region and enjoy the benefits that each Elite status offers. To achieve this we modified the qualification requirements for all levels, decreasing between 17 and 41% the miles required for each level, when compared to 2019. It is now easier to achieve Elite status and maintain it," said Mauricio Angulo, Chief Innovation Officer of LifeMiles.
→ Avianca announces 7 new routes and reactivation of 2 more starting in March.
By 2022, the requirements to achieve and maintain Elite status will be reduced by up to 41%.
The company also informed that members will now be able to reach and maintain Elite status more quickly, as 25% of the miles accrued with LifeMiles credit card purchases are eligible for Elite Status*, up to a maximum amount determined at each level.
Changes in the way miles are accrued
Starting February 1st and in line with the "Vuela a tu Medida" fare scheme that Avianca implemented last year, LifeMiles members will accrue miles according to the size of ticket purchased for their trip. With this new format, customers can receive up to 7 qualifying miles for each dollar spent on Avianca tickets, as follows:
Size XS: no mileage accrual
Size S: earns 3 qualifying miles for each dollar purchased.
Sizes M and XL: earn 5 qualifying miles for each dollar purchased.
Sizes L and XXL: earn 7 qualifying miles per dollar purchased.
Elite members will also earn additional non-qualifying mileage bonuses, ranging from 20% to 80%, depending on their level.
The airline also reminded that LifeMiles members accrue and redeem miles on all flights of all Star Alliance member airlines and can reach around 1,300 destinations worldwide.
Related Topics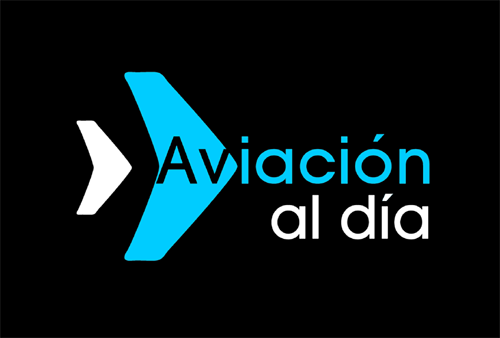 Plataforma Informativa de Aviación Comercial líder en América Latina.