Boeing 737 Max is poised to resume commercial flights in China as soon as this month, according to people familiar with the matter, a significant milestone for the narrow-body workhorse after it was grounded worldwide in 2019.
→ Boeing working on new versions of the 787.
A so-called operational readiness flight conducted by Hainan Airlines on Jan. 9 is a sign the model could return to China's skies within weeks, according to the people, who asked not to be identified discussing non-public information. The country's Max operators haven't given a specific date for the resumption and the move could still be delayed, particularly with Lunar New Year holidays approaching, Bloomberg reported.
Boeing's shares climbed 1.8% at 9:40 a.m. in New York after the Bloomberg report, the biggest gain on the Dow Jones Industrial Average. Through Wednesday, the planemaker's stock had increased 8% year-to-date.
A nearly empty 737 Max 8 belonging to Hainan Air took off from Taiyuan — a popular storage site in China for the aircraft because of its dry northern climate — and touched down two hours and 52 minutes later, according to tracking service Flightradar24. Its destination was Haikou in the south, where the carrier is headquartered.
→ U.S. airline Allegiant Air purchases 50 Boeing 737 MAX.
The three-year-old jet was the first Max to fly in China since the country's aviation regulator re-certified the jetliner in early December, Morgan Stanley analyst Kristine Liwag said in a note Wednesday, recapping a news report out of China. Before regulators allow the updated 737s to return to regular airline service in the country, carriers must re-train pilots and perform maintenance on aircraft that have been idle for almost three years.
Restarting flights and deliveries in China — Boeing's largest overseas market — is critical to supporting the Chicago-based planemaker's plans to speed production of its cash-cow jet this year. The effort could still be undermined by ongoing tensions between Beijing and Washington and by China's zero-tolerance approach to the virus, which involves almost closed borders and disruptive internal restrictions, including on travel.
China's aviation regulator was the first to ground the 737 Max in 2019 after it crashed twice in five months, and among the last to sign off on Boeing's software changes. More than 185 of 195 regulators globally have cleared the jetliners to fly. Russia remains among the last holdouts.
Related Topics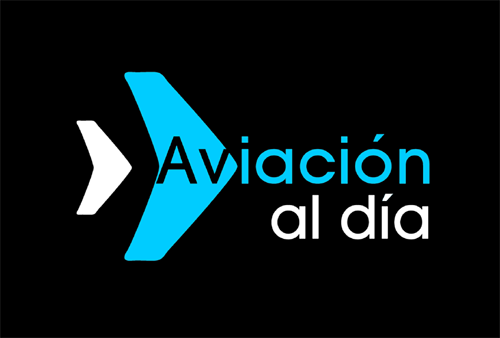 Plataforma Informativa de Aviación Comercial líder en América Latina.