After inaugurating 17 new routes with excellent performance during 2021, Avianca announced 7 new routes and the reactivation of 2 more as of March 2022 for its customers to travel directly and nonstop from Colombia and Costa Rica to the best destinations in the United States, United Kingdom and Ecuador.
→ Avianca looking Flight Attendent in Colombia.
The new routes will be: Medellín-San José, Cartagena-San José and Cartagena-New York starting March 27; San José-Quito on March 28; Medellín-Orlando and Medellín-Riohacha on March 29; Bogotá – Ipiales on May 16.
The airline also indicated that it will reactivate its Cartagena-Miami and Bogotá-London routes as from March 27 and 28 respectively.
On the other hand, it announced that the Cali – Orlando – Cali, one of the most successful direct international routes inaugurated during 2021, will cease to be seasonal – operating only during high seasons – and will be part of the permanent offer of its network as of March.
→ Avianca unveiled aircraft with livery inspired by new Disney movie: Encanto.
"In 2021, we set out to open 50 new routes in the next three years, and we are getting closer and closer to achieving it. We continue to provide more and better point-to-point and nonstop connectivity opportunities for our customers to travel to their preferred destinations in the Americas and Europe, at more competitive fares and with a tailored product that allows them to personalize their trip. This is how we combine the best of our 100 years with the practicality of the modern low-cost world," said Ana María Copete, Avianca's Colombia Sales Director.
On some flights on the new routes from Colombia, Avianca customers will be able to enjoy 2 of the new seats introduced by the company: Plus and Economy; and, from May 2022, the Premium offer will also be available.
Related Topics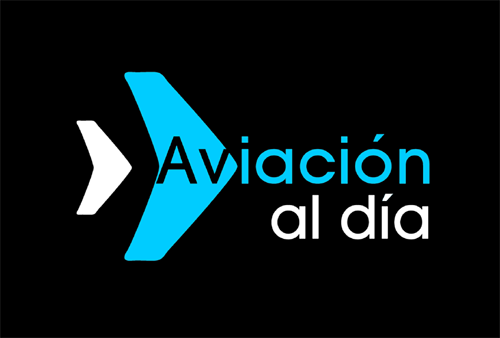 Plataforma Informativa de Aviación Comercial líder en América Latina.