Panama City's Tocumen International Airport jumped in the list of the world's top ten airports hubs, moving from 20th place in 2019 to seventh place in 2021. In this way, it continues as the Latin American airport with the highest proportion of international connections globally, according to ForwardKeys data.
→ Copa Airlines was the most punctual airline in Latin America in 2021.
In 2019, Tocumen handled 1.2% of international connections. After a 2020 without ranking due to the impact of the pandemic, the 2021 data show that this figure became 3.5%, which explains the jump in the list and its inclusion in the top 10 worldwide.
Of all passengers passing through Tocumen, most of them (45%) come from South America. This is followed by North America with 32.1%, Central America with 9.8%, the Caribbean with 8.5% and Europe with 4.6%, reported Bloomberg.
The consulting firm explains that the rise of the Panamanian terminal is due to the trend of travel between the United States, the Caribbean, Central America and South America, as well as the decline in long-haul travel, which is favoring intra-regional travel.
→ Dubai Airport back to 100% Operating Capacity.
The airport moved almost 8 million passengers (7,967,142) between January and November 2021. Most of them made connections and did not have Panama as their final destination.
Raffoul Arab, general manager of Tocumen, assured that of the 90 destinations that the terminal was connecting in 2019, they have already managed to reconnect 68 destinations in Central, South America, Europe and the Caribbean, while of the 24 passenger airlines that operated prior to the pandemic, 19 have already reactivated routes that include Panama.
"Panama has recovered 85% of its pre-pandemic connectivity to North America and Europe, as well as its intra-regional traffic, surpassing countries that never closed their skies, such as the United States and Brazil," said the International Air Transport Association (IATA).
Another effect of the transformation of the air map is the fact that Mexico City airport became the second regional airport to be included in this list, in 17th place.
Ranking of airports in 2021 Vs. 2019
Related Topics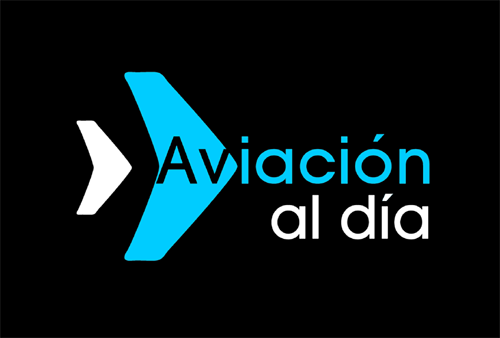 Plataforma Informativa de Aviación Comercial líder en América Latina.