Venezuela will resume commercial flights to and from Spain, suspended since the beginning of the covid-19 pandemic that led to the closure of civil aviation in this country, according to the National Institute of Civil Aeronautics (INAC).
The route to Madrid represented the main access to Europe from Venezuela, which had only approved the resumption of transatlantic flights to Russia and Turkey.
→ Copa Airlines resumed flights to San Andres.
"Only aerocommercial operations for the transfer of passengers between the Bolivarian Republic of Venezuela and the countries of Turkey, Mexico, Panama, Dominican Republic, Bolivia, Russia, Cuba and Spain are authorized," said a statement from INAC.
Spain joins the list of authorized countries since November 2020, when the ban on air operations decreed eight months earlier, when the first cases of covid-19 were registered in Venezuela, began to be lifted.
The Venezuelan government had already authorized special flights in November, December and January to Madrid, among other routes.
Related Topics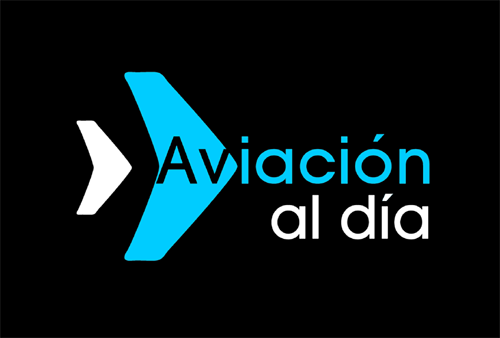 Plataforma Informativa de Aviación Comercial líder en América Latina.