Since January 6, Wingo has made available the Wingo Market service, which allows travelers to purchase snacks and beverages in advance from the airline's website and then receive them on the plane the day of the flight. This service is only available for international routes of 2 hours or more due to Covid-19 restrictions imposed by the health authorities.
The Wingo Market will be available in the customize your travel experience section of the airline's website. In addition, the full menu and souvenir products will also appear on the onboard menu to enjoy on the plane on the day of the flight. Although the products available at the Wingo Market are the same as those available for sale on board, there will be some exclusive pre-sale products for this service, and travelers will save 10% on these items if they purchase them in advance through the website.
→ Wingo launches international pet transportation service in cabin.
"We are passionate about offering our travelers more and more options when it comes to personalizing their experiences. That is why we are the first and only Latin American airline to offer the option of ordering snacks and beverages at the time of purchase through the website, which is great news, as travelers will be able to better plan their trip," said Ana María Restrepo, Manager of complementary services.
Currently, the only airlines in the Americas to offer this service are United Airlines and Wingo, which makes Wingo the first Colombian and Latin American airline to include a fly market in its portfolio of options so that travelers can decide how they want to fly.
Related Topics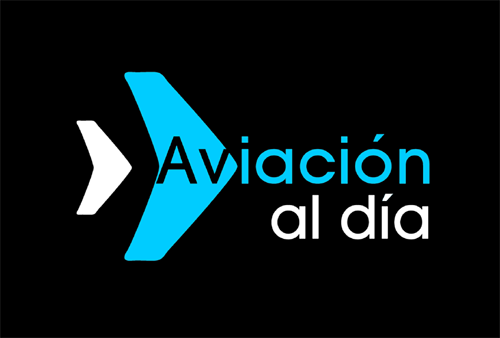 Plataforma Informativa de Aviación Comercial líder en América Latina.