Swiss International Air Lines (SWISS) is adopting the innovative "Airspace" cabin concept for its Airbus A320neo family aircraft to offer its passengers a tangibly improved air travel experience on its short- and medium-haul routes. Key features of the new cabin concept include significantly larger overhead compartments, an advanced lighting system that can be adapted to human biorhythms and improved seating comfort. The company's first two Airbus A320neos equipped with the new cabin will enter service this month.
→ Air France will fly to Quebec, its fourth destination in Canada.
The new Airspace cabin features larger overhead luggage compartments that offer 40% more volume than their conventional counterparts. The new compartments can accommodate larger pieces of luggage, up to 61 x 40 x 25 centimeters. They can also accommodate up to four carry-on bags (instead of the current three), as they can be stowed vertically in the compartment. The new Airspace cabin also features an advanced lighting system whose "Human Centric Lighting" can be adapted to the biorhythms of travelers: depending on the time of day or night, the system will bathe the cabin in different types of light ranging from warm reds through graduated intermediate tones to cooler blues. Seating comfort has also been improved, as the cabin sidewalls are thinner and offer more space, especially at shoulder height. The modernly designed lavatories are even more user-friendly for travelers with disabilities, and have also been specifically equipped with antimicrobial surfaces to provide even greater hygienic protection.
"As a premium airline, we continue to strive to offer our customers the highest possible quality standards, even in the current times of crisis," explains SWISS Chief Commercial Officer Tamur Goudarzi Pour. "And the advanced and innovative new Airbus Airspace cabin concept for our short-haul travelers is making a key contribution to all these efforts. We are really pleased to be able to offer our customers even greater onboard comfort in the form of more space for their hand luggage and a new lighting concept that is specifically tailored to their biorhythm needs."
Related Topics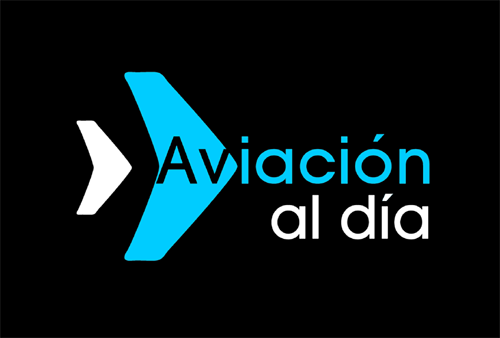 Plataforma Informativa de Aviación Comercial líder en América Latina.