American Airlines said on Friday it plans to further trim its summer schedule due to Boeing Co's delay in delivering 787 Dreamliner jets.
In a regulatory filing, the Texas-based carrier said it now expects to receive only 10 Dreamliner planes this year, not the 13 expected earlier. The remaining jets are now scheduled for delivery next year, it said, Reuters reported.
→ American Airlines confirms agreement to invest US$ 200 million in GOL shares.
As a result, American said it would temporarily suspend routes between Seattle and London, Los Angeles and Sydney, and Dallas and Santiago. The company will also delay the launch of service between Dallas and Tel Aviv, and reduce the frequency of flights between Miami and São Paulo to one a day.
American was expecting to receive the first delivery in April. However, Boeing has said that the timing would be set by the U.S. Federal Aviation Administration.
Related Topics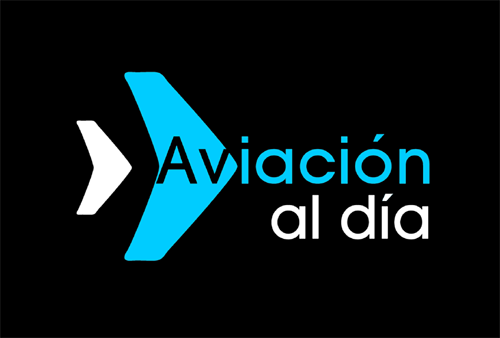 Plataforma Informativa de Aviación Comercial líder en América Latina.