Today, Embraer achieved a monumental milestone as the Phenom 300 series became the world's best-selling light jet for the 10th consecutive year and the most delivered twinjet of 2021, according to numbers released by the General Aviation Manufacturers Association (GAMA).
Embraer delivered 56 Phenom 300 series light jets in 2021 to achieve this distinction, signaling a decade of product excellence and market dominance.
→ Embraer, Widerøe and Rolls-Royce partner to research innovative technologies for sustainable regional aircraft.
The Phenom 300 series has had the largest annual delivery rate with 50+ jets being delivered, on average, since entering the market in December 2009. To date, the series has accrued more than 640 deliveries. These achievements highlight the company's reputation of continual aircraft improvement and innovation, with best-in-class capabilities including range, speed, and cabin pressurization, as well as industry-first technology.
"It has been a distinct honor for the Phenom 300 series to be named the world's best-selling light jet over these past 10 years, achieving a decade of dominance is an extraordinary accomplishment for Embraer and solidifies our industry leading position in the market," said Michael Amalfitano, President & CEO of Embraer Executive Jets. "Reaching this milestone secures the aircraft's leadership position in the light jet segment—one filled with excellence and recognition of our outstanding performance, technology, comfort and support. Since inception, we have made continuous improvements to the aircraft based on customer feedback, and we will continue to innovate and improve it in the coming years."
The Phenom 300E sets the highest standard of excellence in the light jet category. In terms of performance, the new, enhanced Phenom 300E is even faster, capable of reaching Mach 0.80, becoming the fastest single-pilot jet in production, and able to deliver a high-speed cruise of 464 knots, and a five-occupant range of 2,010 nautical miles (3,724 km) with NBAA IFR reserves.
Related Topics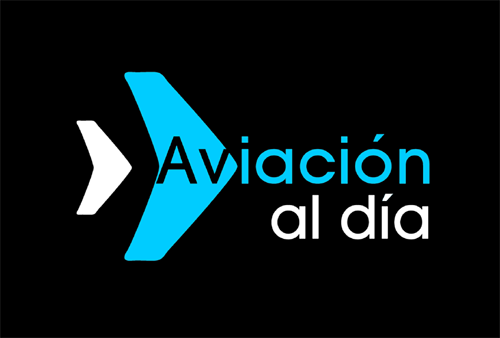 Plataforma Informativa de Aviación Comercial líder en América Latina.