Ultra Air became the ninth Colombian airline when it made its inaugural flight this Friday from José María Córdova airport in Rionegro.
The flight was attended by government authorities, unions and allies.
→ Avianca will operate to Manizales via codeshare with EasyFly.
"Ultra Air has arrived to fly with and for you. We are here to energize the market, generate employment, democratize commercial air transportation and add value to the tourism chain. We expect to mobilize more than 2.5 million passengers in the first year of operations," said CEO William Shaw during the inaugural ceremony.
The airline announced that the first routes it will operate as of February 23 are: Bogota – Medellin – Bogota; Bogota – Cali – Bogota; Bogota – Cartagena – Bogota; Bogota – Santa Marta – Bogota; Bogota – San Andres – Bogota; Medellin – Cartagena – Medellin; Medellin – Santa Marta – Medellin; Santa Marta – Pereira – Santa Marta and Cartagena – Pereira – Cartagena.
→ Colombia surpassed goal of 30 million passengers mobilized in 2021.
In only five days, 65,000 tickets have already been sold for Ultra Air's different domestic routes in Colombia.
Ultra Air is the first airline in the country to be certified under the most recent edition of the aeronautical regulation, RAC 121, which stipulates stricter requirements for operations.
Related Topics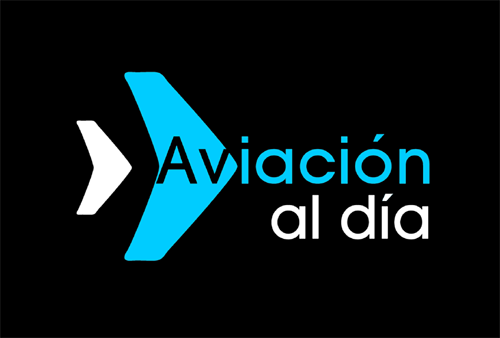 Plataforma Informativa de Aviación Comercial líder en América Latina.