Boeing is yet to see any respite from a freeze in deliveries of its 787 Dreamliner – but that has not stopped it testing suppliers' capacity to meet output scenarios as high as seven a month by end-2023, three people with knowledge of the matter said.
→ Boeing aims to nearly double 737 MAX production by end-2023.
But, the people said, it has discussed what some analysts consider ambitious scenarios with parts makers as it surveys an industry crippled by successive crises and now facing labor and materials shortages deepened by Russia's invasion of Ukraine, Reuters reported.
Boeing's production strategy hinges on several key unknowns including when deliveries restart, how quickly it can reduce an overhang of more than 100 undelivered 787s and the extent to which the Ukraine crisis dampens already weak demand.
Boeing's recovery plan could see it increase the current rock-bottom monthly rate of two 787s to three around May, if deliveries have started by then, and again to four around November, two of the people said.
→ Boeing, Airbus in Talks for Jet Order From Air India.
From there, suppliers have been asked to be ready to tackle rates as high as seven a month around October 2023, if requested, the sources added.
That is more than most analysts reckon the market will absorb and the sources stressed no decision has been made on what, for now, remains purely a planning scenario.
Jefferies analyst Sheila Kahyaoglu this week estimated monthly output would stay at two in 2022, rising to 3.5 in 2023 but remaining below 5 "to facilitate the burndown of inventory".
"April delivery restart may be aggressive," Kahyaoglu added.
Boeing declined comment on the supplier targets and pointed to comments in January when it said the 787 program remained at a low rate, with an expected gradual return to five a month.
Planemakers frequently test scenarios to keep the supply chain in battle mode ready for the next phase of competition.
"We will run our rate as low as we can while we burn our inventory as fast as we can," Chief Executive Dave Calhoun said in January, adding Boeing would monitor rates as demand grows.
Related Topics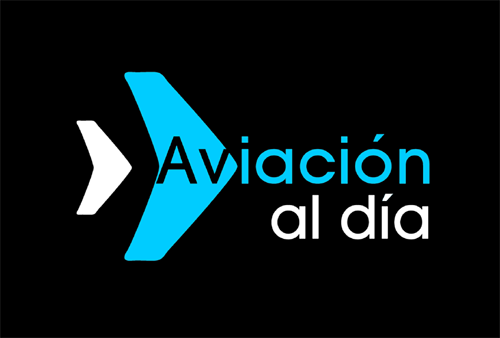 Plataforma Informativa de Aviación Comercial líder en América Latina.