Alaska Airlines and its regional partner Horizon Air are teaming up with Hillsboro Aero Academy, a premier flight school in the Pacific Northwest, to launch the Ascend Pilot Academy (APA). This new development program, designed for aspiring pilots, provides a simpler, more financially accessible path to becoming a commercial pilot at Horizon and eventually Alaska. The program is part of a larger effort to address a growing pilot shortage coupled with increased travel demand.
→ Alaska Airlines launches first-ever flight subscription service in the U.S.
In partnership with Hillsboro Aero, the two airlines will register and train up to 250 students a year. Once enrolled, cadet pilots will be eligible for low-interest financial aid, a $25,000 stipend to cover the cost of a commercial pilot license, mentorship and guidance from Alaska Airlines and Horizon Air pilots and a conditional job offer at Horizon Air, with an opportunity to fly with Alaska Airlines after meeting certain criteria.
"Launching the Ascend Pilot Academy addresses a critical need to build a larger and more diverse talent pipeline and remove historical barriers to entry for aspiring pilots," said Joe Sprague, Horizon Air president. "Our goal is to create a program that enables students to complete an intensive training and time-building program, with a clear and established path toward flying for Horizon as a first officer."
→ American Airlines Launches Reimagined AAdvantage Loyalty Program.
An industry-wide shortage of pilots has emerged during the pandemic. Over the past two years, thousands of pilots at major airlines took early retirements, accelerating a pilot shortage that was already on the horizon. In 2022 alone, mainline airlines are expected to hire more than 10,000 pilots – twice the amount hired in 2019. With 80% of these hires anticipated to be sourced from regional airlines like Horizon Air, a more robust talent pipeline is critical to maintaining operational efficiency and business growth.
Combined, Alaska and Horizon estimate they will need to hire 500 pilots a year, or 2,000 by 2025. The Ascend Pilot Academy is one part of building that diverse talent pipeline.
"We're taking a number of steps to actively recruit pilots at both Alaska and Horizon, including enhancing our existing Pilot Development Program and launching a robust marketing recruiting campaign," added Sprague.
Interested students can learn more about the Ascend Pilot Academy and register by click here.
Related Topics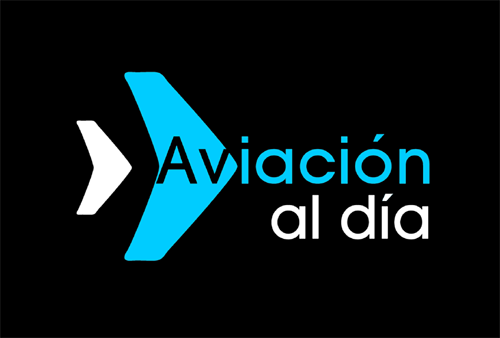 Plataforma Informativa de Aviación Comercial líder en América Latina.