The Mexican government denied on Wednesday that the new Felipe Angeles International Airport (AIFA), which will serve Mexico City, will cost 36% more than initially budgeted, as revealed in a report published by the newspaper El Universal on Monday.
"The newspaper does its math and adds up to 115 billion pesos (…) more than the budgeted amount, which is not true", pointed out Ana Elizabeth García Vilchis, in charge of the space called "Who's who in the lies of the week".
→ Aeromexico brings forward start operations at Felipe Angeles Airport.
El Universal's investigation revealed that the Mexican government has spent more than 104 billion pesos, or some US$5.6 billion, on the construction of the AIFA, one of the flagship projects of President Andrés Manuel López Obrador's administration, EFE reported.
In total, according to the report, the new airport has cost 115.981 billion pesos (some US$5.6 billion, which means an additional 36% overrun on the original investment proposed by the Ministries of National Defense (Sedena) and Finance and Public Credit (SHyCP), which was 84 billion pesos (US$4.056 billion).
In view of this, García Vilchis stated that according to the information provided by the Sedena, the total cost of the airport will reach 74,535 million pesos (3,599 million dollars), an amount "below the programmed amount".
→ Mexico: Conviasa to begin operations at Santa Lucia airport on March 21.
"As of March 15, 61.739 billion pesos (2.981 billion dollars) have been spent on the project, and it has 9.773 billion pesos (471 million dollars) in banks, 162,000 jobs have been generated during the 880 days of construction," he affirmed.
He said that the construction of "this great work" had no cost overruns or wastefulness.
"On the contrary, it is a modern airport, built by military engineers in record time, at a low cost and with the most advanced technology and quality materials, which is great news," he said.
And he accused that there are "many" who want to tarnish the start of operations of the AIFA so "they do not mind distorting or lying".
The work has sparked controversy for replacing the construction of the New International Airport of Mexico (NAIM), which former President Enrique Peña Nieto (2012-2018) began in Lake Texcoco and López Obrador ordered to cancel despite the fact that it was more than a third of the way through.
López Obrador has assured that the work at Santa Lucía has saved 125 billion pesos (close to 5,977 million dollars).
However, the International Air Transport Association (IATA) has expressed its doubts about the air and ground connectivity of the new airport, which will operate simultaneously with the current Mexico City International Airport (AICM).
Related Topics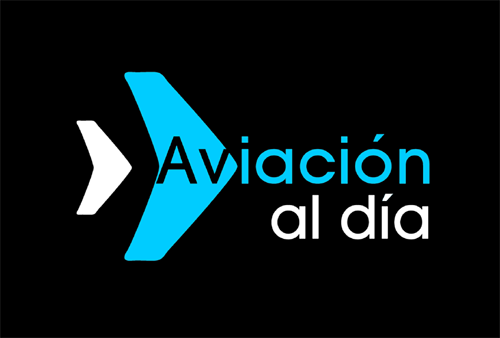 Plataforma Informativa de Aviación Comercial líder en América Latina.