Boeing is preparing for a new delay in the 777X program that would push first deliveries by at least a year into early 2025, a source briefed on the matter told Reuters.
The delay is in line with an estimate given by the plane's biggest customer – Emirates Airlines – whose president, Tim Clark, told Aviation Daily in an April 7 story he did expect to receive its first Boeing 777X before 2025.
→ Boeing 787 deliveries to resume second-half 2022.
The source confirmed the delay, first reported Friday by the Air Current aviation industry publication that said Boeing expects to delay the certification target until late 2024 – or by another nine to 12 months for the wide-body aircraft – with deliveries to follow in 2025.
The source spoke on the condition of anonymity because the revised target date had not yet been publicly released.
Last month the Federal Aviation Administration (FAA) warned Boeing in a March 21 letter that existing certification schedules for the 737 MAX 10 and 777X were "outdated and no longer reflect the program activities."
→ United delays return of some Boeing 777s with PW4000 engines.
Boeing had earlier said it expected to win certification for the 777X by the end of 2023.
Asked about the delay report, Boeing said in a statement Friday it remains "focused on working transparently with regulators and our customers."
Related Topics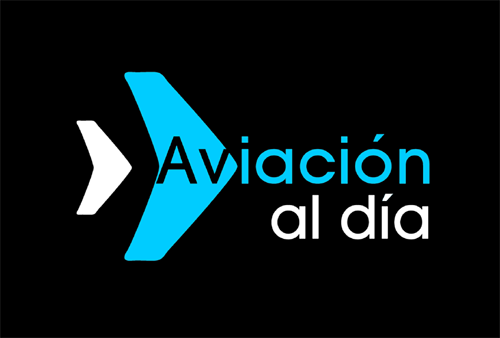 Plataforma Informativa de Aviación Comercial líder en América Latina.