American Airlines and Microsoft are partnering to use technology to create better, more connected experiences for customers and American Airlines team members, supporting the robust operations of the world's largest airline.
As part of the partnership, American will use Microsoft Azure as its preferred cloud platform for its airline applications and key workloads, significantly accelerating its digital transformation and making Microsoft one of the airline's largest technology partners.
→ American Airlines Cadet Academy introduces new student loan options.
With travel and tourism this year expected to surpass pre-pandemic levels, the companies are preparing for a future where consumers expect their travel experience to mimic the rest of their lives — more connected, more personalized and more on demand than ever.
Through their partnership, American and Microsoft aim to use data and other digital technologies to meet customer demands while also streamlining business processes to give American team members the tools that enable a smoother travel experience for the consumers. For example, the companies envision a future where every aspect of the customer experience and airline operations will be optimized using advanced analytics and other digital technologies — from enhanced bag tracking and automatically rerouting flights based on weather conditions to using digital twins to simulate operations at major hubs and proactively adjust to increase efficiencies.
→ GOL and American Airlines close previously announced exclusive deal.
"Reliably operating thousands of flights around the world to take customers to hundreds of destinations is critical to American, which is why the airline has chosen Microsoft's technology to support our applications," said American's Chief Information Officer Maya Leibman. "With the power of Microsoft Azure, American can innovate and accelerate its technology transformation, giving our team members augmented tools to provide our customers an enhanced travel experience."
"As the airline industry continues to transform, building a digital technology foundation in the cloud will be essential for future resilience," said Judson Althoff, EVP and chief commercial officer, Microsoft. "Through our partnership, American Airlines is taking a forward-thinking, cloud-first approach to using data, AI and our collaboration platforms to reimagine not only its own operations, but the experiences of its employees and customers."
Related Topics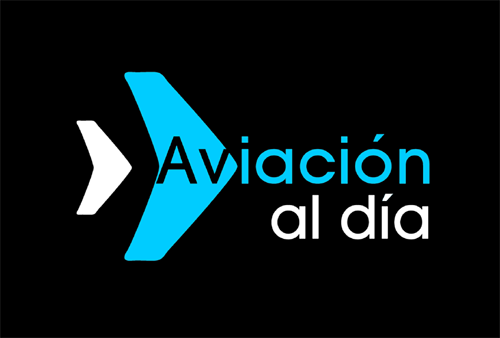 Plataforma Informativa de Aviación Comercial líder en América Latina.