United Airlines said on Tuesday the Federal Aviation Administration (FAA) has cleared its Boeing 777 planes equipped with Pratt & Whitney 4000 engines to return to service, while the wide-body jets are expected to begin flying next week.
Andrew Nocella, United's chief commercial officer, said the FAA issued the final paperwork for the planes late on Monday.
→ United Airlines to resume flights between San Francisco and Melbourne.
Separately, the FAA confirmed it has approved the service bulletins that will allow the Boeing 777-200 with Pratt & Whitney PW4000 engines to return to service, Reuters reported.
The jets were grounded after a United flight to Honolulu that suffered engine failure showered debris over nearby cities and made an emergency landing in Denver in February 2021. No one was injured and the plane safely returned to the airport.
"We expect to start flying the aircraft in ad hoc probably within the next week," Nocella told a Bank of America conference.
United is the only U.S. operator of 777s with the PW4000 engine and has 52 of these aircraft. The airline plans to begin flying these planes on May 26, first on domestic routes before flying them internationally in June.
Related Topics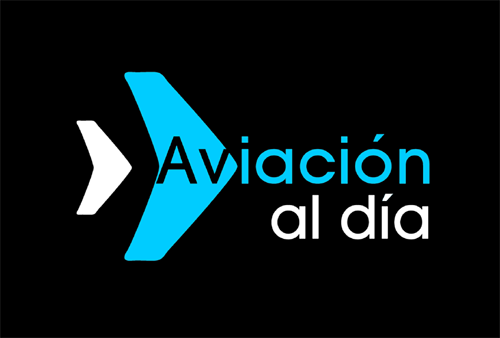 Plataforma Informativa de Aviación Comercial líder en América Latina.