Irish low-cost airline Ryanair announced Monday that it sharply reduced its annual net losses in the 2021-22 period, thanks to the recovery of the airline industry with the lifting of restrictions by Covid-19.
Net losses for the 12 months ended March reached €355 million ($369 million) compared with a €1 billion loss in the 2020-21 period.
→ Ryanair celebrates 20 years of investment and growth in Spain.
Its turnover nearly tripled to 4.8 billion euros thanks to a sharp increase in passenger numbers, AFP reported.
"This recovery, however, remains fragile" in the wake of the Russian invasion of Ukraine, said the company's CEO, Michael O'Leary, quoted in a statement.
"Given the continued risk of adverse news on" Ukraine and covid-19, "it is impractical – if not impossible – to provide a sensible or accurate profit guidance range at this time," he added.
Despite anticipating higher costs as a result of higher oil prices, Ryanair expects to "return to reasonable profitability" this financial year.
→ Ryanair increases connectivity between Spain and Morocco.
It forecasts passenger traffic of 165 million this year, up from 149 million before the pandemic.
The airline said it remains committed to restoring pre-pandemic salaries for all its staff as soon as pre-pandemic profitability levels return.
In addition to cutting wages, Ryanair cut 3,000 pilot and cabin crew jobs, 15% of the workforce, in the wake of covid-19. It now plans to create about 6,000 jobs under a five-year plan through 2026.
But as travel resumes, airlines face fierce competition for staff.
Related Topics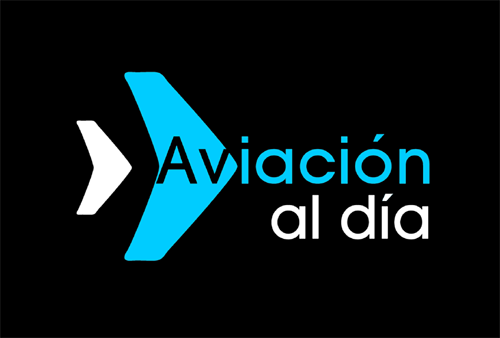 Plataforma Informativa de Aviación Comercial líder en América Latina.