At least a dozen flights have been canceled in Ecuador in the last six days due to protests against the government of President Guillermo Lasso, Quiport, the operator of Quito's Mariscal Sucre airport, reported Tuesday.
This Tuesday is the day with the most flights canceled at the airport in the Ecuadorian capital since the protests began nine days ago, registering a total of five, including two international flights operated by United Airlines to Houston (United States) and by Avianca to Bogota, EFE reported.
→ Bogota's El Dorado the best airport in South America, according to Skytrax.
Houston is the most affected international connection as the flights that United Airlines had planned to operate on Monday and Tuesday were also canceled, while the airline JetBlue also canceled its flight last Thursday between Fort Lauderdale and Quito.
According to Quiport, due to the mobilizations there was also a delay of almost six hours in the Aeroméxico flight to Mexico City, which was due to leave this Tuesday at 01:00 and ended up taking off at 06:56. local.
On Monday there was also a delay of about an hour on a Copa Airlines flight between the Ecuadorian capital and Panama City.
→ Concession of 15 airports in Brazil authorized.
The canceled national flights add up to a total of five, all of them with origin or destination to Guayaquil, the second largest city in the country, on routes operated by both the LATAM airline and Avianca.
Likewise, there have been delays in several routes between Quito and other cities in the south of the country such as Cuenca and Loja.
Related Topics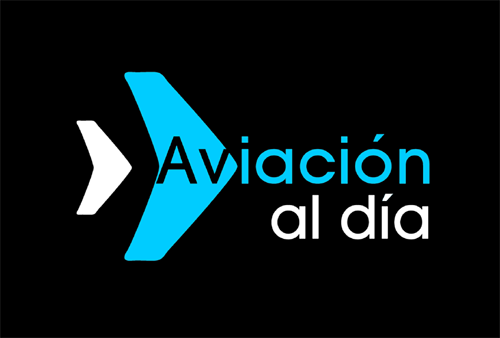 Plataforma Informativa de Aviación Comercial líder en América Latina.