Copa Airlines opened the doors of its new Copa Club, located in the new Terminal 2 of the Tocumen International Airport in Panama, where the Hub of the Americas operates. This space has a total area of 1,935 m2, and a maximum capacity of 420 passengers who can enjoy environments for rest, recreation and business.
"At Copa we have focused on offering a world-class service to our passengers and on positioning our Hub of the Americas® as the best connection center on the continent, which has led us to design a VIP space with all the necessary amenities. so that our PreferMember passengers and all those traveling in Business Class find privacy and comfort when making their trip," said Pedro Heilbron, executive president of Copa Airlines.
→ Copa Airlines Announces Flights to Mexico City's New Airport.
With a design inspired by a "modern Latin American hacienda", the new Copa Club combines a series of influences from Latin America that are mixed with details that give it a local touch. This exclusive space offers all the comforts so that the passenger feels at home, away from home; in his office, away from the office.
The new Copa Club offers lounge areas with soft lighting and comfortable leather armchairs; family entertainment area; large showers; bars with a variety of snacks, drinks and liquors; and buffet service with a menu of varied appetizers.
One of the special spaces of the Copa Club is La Placita, where the passenger can enjoy a replica of the interior patios of the houses of the Latin American haciendas, to which is added a Terrace with a panoramic view of the T2 of the International Airport. of Tocumen.
→ Copa Airlines flew with sustainable aviation fuel.
In addition, the business passenger has a business center, with workstations in a quiet area to work, as well as telephone booths and access to printers.
The new Copa Club also offers passengers services such as: high-speed wireless Internet (WiFi), assistance with reservations, seat assignment and ticketing, numerous electrical outlets that offer the convenience of charging mobile phones and other electronic devices, and spaces to store suitcases.
Copa Club is located near the security control area of the new Terminal 2 of the Tocumen International Airport in Panama City.
Related Topics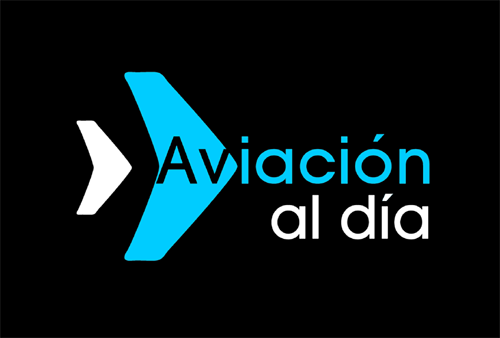 Plataforma Informativa de Aviación Comercial líder en América Latina.