With the take-off of the flight between Lima and Arequipa, JetSMART began its domestic operations in Peru last Tuesday.
In this first stage of operation in the country, the airline will operate 13 domestic routes, nine of them connecting Lima with Arequipa, Cusco, Piura, Trujillo, Tarapoto, Talara, Juliaca, Iquitos and Cajamarca. The other four will be interregional: Arequipa-Cuzco, Arequipa-Trujillo, Arequipa-Piura and Arequipa-Tarapoto.
→ SKY inaugurates new route between Lima and Miami.
"Today we are marking a milestone in the Peruvian aviation industry. We are the first ultra low cost airline that brings to the country a modern aviation model, where it is possible to obtain ultra low cost tickets with high quality service. This is an important step in our vision of carrying more than 100 million passengers and 100 aircraft by 2028," said Estuardo Ortiz, CEO of JetSMART.
JetSMART Airlines has become the fastest growing airline in the region. It currently has operations in six countries: Argentina, Brazil, Colombia, Uruguay, Peru and Chile, with more than 60 routes throughout South America.
The airline has an ambitious fleet plan, with a purchase order for 124 new Airbus aircraft, and a vision to carry 100 million passengers by 2028.
Related Topics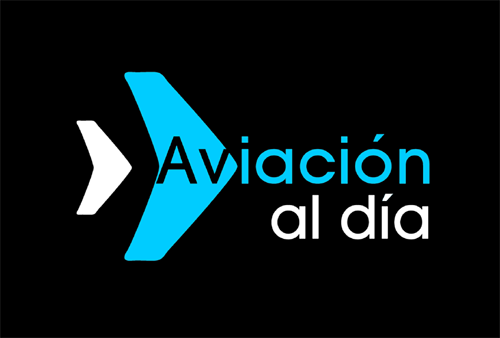 Plataforma Informativa de Aviación Comercial líder en América Latina.