Spirit Airlines reported Wednesday that it had postponed a shareholder vote on its sale to Frontier Group Holdings from June 10 to June 30, after JetBlue Airways sweetened a bid for the low-cost carrier.
Spirit assessed it did not have enough shareholder support in favor of the deal with Frontier, even after the latter enhanced it last week by adding a $250 million regulatory break-up fee, according to people familiar with the matter, Reuters reported.
→ JetBlue submits new improved superior proposal to acquire Spirit.
Spirit reiterated on Wednesday that it had not changed its recommendation to shareholders to back the Frontier deal.
The company received an improved offer from JetBlue on Monday that included an increased $350 million break-up fee which would be payable to Spirit if antitrust reasons stopped the deal.
Either of the two deals for Spirit would create the fifth-largest U.S. airline. U.S. carriers have been trying to expand their domestic footprint while being dogged by labor and aircraft shortages.
→ United announces new route between San Francisco and Brisbane.
Spirit will now seek to get better offers both from Frontier and JetBlue, the sources said. While JetBlue's $3.4 billion all-cash offer is higher than Frontier's, Spirit has said it does not believe regulators will approve a tie-up with JetBlue given the latter's partnership with American Airlines Group.
"The special meeting was postponed to allow the Spirit Board of Directors to continue discussions with Spirit stockholders, Frontier and JetBlue Airways," the low-cost airline said in a statement.
JetBlue said it welcomed Spirit's move "as a necessary first step toward genuine negotiation".
Related Topics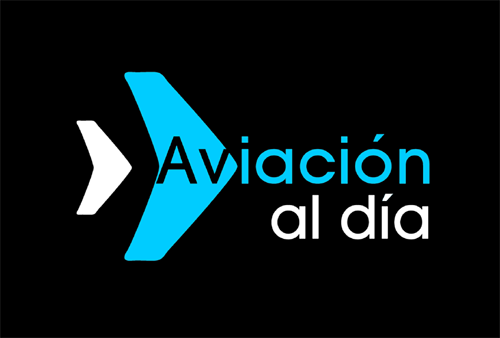 Plataforma Informativa de Aviación Comercial líder en América Latina.