Two years ago, dozens of Airbus A380s set course for storage in sites from rural France to the Gulf as the outbreak of COVID-19 accelerated the demise of the world's largest jets.
Now, the iconic European double-decker is gaining a new lease on life as airlines scramble to cope with rising demand and shortages of newer models, though for how long is unclear.
→ New Airbus A321XLR makes its first flight.
The return of the four-engine behemoth at carriers such as Singapore Airlines and Qantas Airways – and soon at Japan's ANA Holdings and South Korea's Asiana Airlines – comes despite high fuel prices that make operating new-generation two-engine widebodies far cheaper.
"Passengers, they love the plane and we have a lot of business class seats on it so it is a very good aircraft to fly on high-demand routes," Korean Air Lines Chief Executive Walter Cho said on the sidelines of an airline industry gathering in Doha.
Korean Air plans to have three of its 10 A380s back in service by the end of the year, up from one today.
Strong demand and delays in deliveries of new Boeing 777X airliners have also forced a rethink at Lufthansa.
It will decide soon whether to bring back the A380, but has only 14 pilots with current approval to fly them and will train A350 pilots to double up, Chief Executive Carsten Spohr said.
→ Airbus launches Zero Emissions Development Center in UK for hydrogen technologies.
The A380 was once billed by Airbus as a 21st-century cruiseliner with prospects for 1,000 planes in service. But only 242 were built after many carriers opted for smaller twin-jets.
Analysts say the fleet will never return to pre-pandemic levels.
Yet 106 are back in service, according to data firm Cirium, up from a low of just four when the crisis hit in April 2020.
There is little second-hand demand for A380s, so airlines often face a choice of flying or scrapping them.
"Keeping aircraft that have been written down … may be the least worst option," said Ascend by Cirium Global Head of Consultancy Rob Morris.
Even so, Air France permanently retired its A380s during the pandemic, Thai Airways and Malaysia Airlines have put them up for sale despite weak demand from buyers and even current operators have sent some to be scrapped.
By Jamie Freed, Tim Hepher – Reuters
Related Topics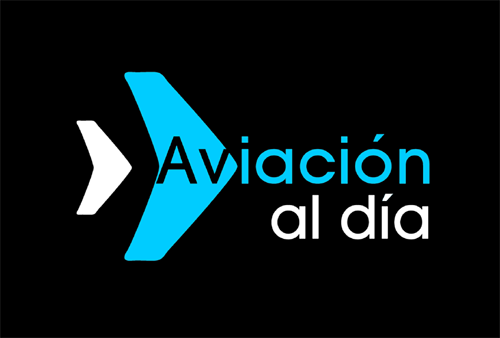 Plataforma Informativa de Aviación Comercial líder en América Latina.