JetSMART, the South American ultra-low-cost airline that operates in Chile, Argentina and Peru, took delivery of its first Airbus A321neo, leased from Aviation Capital Group.
→ Airbus completes assembly of first future wing prototype.
"The delivery of our first A321neo marks the beginning of a new era for JetSMART, supporting our vision of serving 100 million passengers by 2028. It is also and is an important step in becoming the leading ultra-low-cost carrier in South America. We are working with Airbus to configure our A321neo as the most competitive aircraft in the market, while maintaining our focus on sustainability and ultra-low fares," said Estuardo Ortiz, CEO of JetSMART.
JetSMART's A321neo is powered by Pratt & Whitney GTF™ engines and seats 240 passengers in the Airspace cabin, which offers unique lighting displays, more personal space and sleek design to enhance the passenger experience.
Related Topics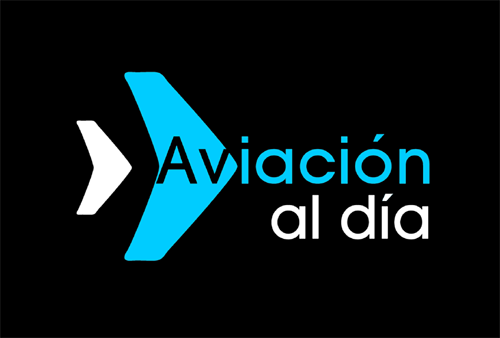 Plataforma Informativa de Aviación Comercial líder en América Latina.