Embraer announced Thursday that it has signed a services agreement with Dominican Republic-based Sky High Aviation to support the airline's newly acquired E190 jets. The contract provides access to the Pool Program, which includes component exchanges and repair services for more than 340 serviceable parts for its aircraft.
"This service agreement with Embraer is important to Sky High Aviation's operational success, offering us immediate access to an inventory of parts, that is efficiently managed and reduces our capex (capital expenditure) requirement for the initial provision of spare parts," said Juan Chamizo, Owner and President, Sky High Aviation.
→ Embraer and Pratt & Whitney Complete 100% SAF Flight Testing of E195-E2 Aircraft.
Sky High Aviation is the first Caribbean airline to operate the E190. Sky High also operates a fleet of two 50-seater Embraer ERJ 145s.
"The Pool Program will provide the most efficient and reliable solution for Sky High Aviation's fleet. To have its two E190 jets covered by our Pool Program shows Sky High Aviation's trust in Embraer's products and services. Our main goal is to support the aircraft operation and maintain the readiness of the fleet," said Danielle Vardaro, Vice-President of Worldwide Customer Support and Aftermarket Sales, Commercial Aviation, Embraer Services & Support
The Embraer Pool Program is designed to allow airlines to minimize their upfront investment in high-value repairable inventories and resources, while taking advantage of Embraer's technical expertise along with its vast component repair service provider network.
Related Topics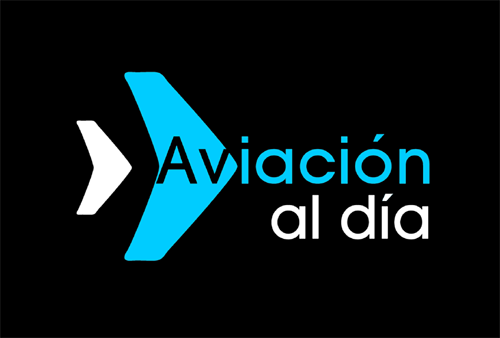 Plataforma Informativa de Aviación Comercial líder en América Latina.