Wingo continues to offer the best products in its Fly Market. For this reason, starting this week it will be possible to purchase the Master-Menu, an exclusive menu —made in the most famous cooking program in the world, in its Colombian version— and which was previously tasted and selected by the company's own passengers. .
The Master-Menu includes a pork milanese sandwich, spinach, caramelized apples and Hardy's sauce. In addition, it includes drinks and snacks so that passengers can enjoy a gourmet option in flight at low prices.
→ Wingo requests authorization to fly to Valencia, Venezuela.
"We love to please our passengers so that their flights are comfortable, fun and pleasant; For this reason, we will offer a renewed on-board menu with options for everyone, from economic alternatives that only cost COP 1,000 or 1USD, to the Master-Menu, a gourmet alternative to enjoy at height," said Ana María Restrepo Santamaría, Wingo Ancillaries Manager.
This renewed Menu is part of the launch of the new Wingo menu that is on sale from July 1, which includes a variety of alternatives to calm those cravings. The airline offers more than 10 snacks for sale on board, such as: red/yellow fruit parfait, arequipe pie, chicken pie, puff pastry sausage. In addition, for the little ones, Wingo added its Winguito menu for only COP 16,000 or USD 7. In addition, travelers will find cheap alternatives with combos from COP 5,000 or USD 3.
On the other hand, passengers can make the advance purchase of the new menu through the Wingo Market, which has hot menu options that must be pre-ordered in the purchase process, among the alternatives are: a breakfast with egg omelette, ham , cheese, bread and fruit, as well as hamburger, hot dog and arepa with chicken. Likewise, the gourmet option, the Master-Menu, is also available at the Wingo Market, to order before the flight.
Finally, it is important for Wingo travelers to keep in mind that in order to purchase the menu items at the Wingo Market (pre-order), they must be included at the time of ticket purchase. In addition, the flight must be purchased at least 48 hours before the start of the itinerary.
Related Topics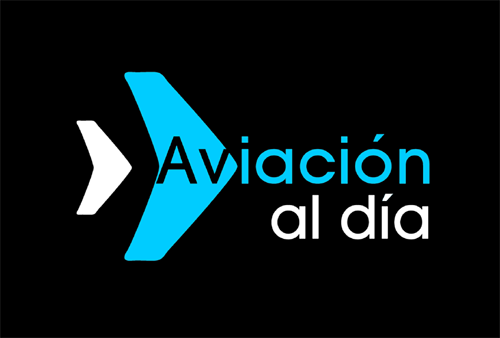 Plataforma Informativa de Aviación Comercial líder en América Latina.