Hungary has fined Ryanair 300 million guilders ($780,000) after a consumer protection investigation into the airline shifting the cost of an excise duty levied on the industry, the Justice Minister said on Monday.
Prime Minister Viktor Orban's government announced in May a tax worth 800 billion guilders on "extra profits" made by major companies. The tax was meant to plug budget holes created by a spending spree that helped him win re-election in April.
→ Ryanair carried 16.8 million passengers in July.
Ryanair had asked the Orban government to scrap what it called a "wrong" new tax, which is levied on a fee per departing passenger. The tax would hurt Hungarian tourism and the economy, the airline said.
"The consumer protection authority has found a violation of the law today, because the airline has misled customers with its unfair business practice," Justice Minister Judit Varga said in a Facebook post.
Ryanair, which has also taken issue with the tax being applied to a loss-making industry, said it would be forced to move growing capacity to countries that were working to restore traffic after the coronavirus pandemic.
The airline said it is ready to appeal against what it said is a "baseless" fine from the Hungarian consumer protection agency.
También te puede interesar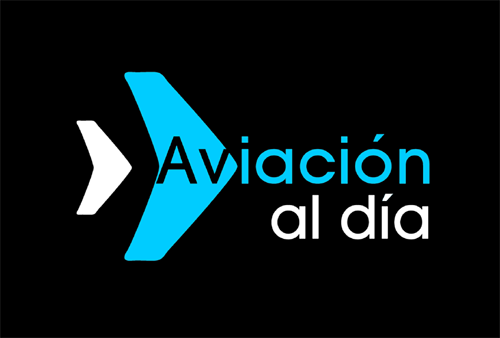 Plataforma Informativa de Aviación Comercial líder en América Latina.