In order to strengthen air connectivity in southwestern Colombia, the National Government inaugurated the modernization works at the Guillermo León Valencia Airport in Popayán, in the department of Cauca, which cost $58,958 million.
After overcoming several challenges and after the work decided by the National Government, through the Civil Aeronautics, to carry out the project, the Minister of Transport made a tour of the works, which include the construction of a passenger terminal that went from having 2,842 m2 to 5,500 m2.
→ Colombia: Record passenger figures in first half of 2022.
"With these investments that are close to 59 billion pesos, the National Government puts at the service a modern infrastructure that will provide greater development opportunities to the department of Cauca for sectors as important as tourism and commerce and allows the south greater opportunities for connectivity with different destinations in the Colombian geography," said Ángela María Orozco, Minister of Transportation.
Francisco Ospina Ramírez, director of the Civil Aeronautics pointed out that "the project, which seeks to provide better operational conditions, included the intervention of the old platform of 20,000 m2, which gave way to a new structure of 27,000 m2 for the maneuver of aircraft, which opens the possibility of the entry of equipment with greater capacity for the transport of passengers and cargo and offering better conditions for the arrival of more operators, as well as the increase of routes that connect the department of Cauca with other destinations.
At the end of August, the urban planning works will be completed and the electrical connection process that is being carried out with the Compañía Energética de Occidente will be completed, which will complement the works that are delivered today.
Finally, it is important to mention that, during the first half of this year, the Popayán airport handled 54,545 passengers. Currently, the capital of Cauca connects with Medellín (two weekly flights) and Bogotá (thirteen weekly flights); the last route, approved during the first half of 2022.
Related Topics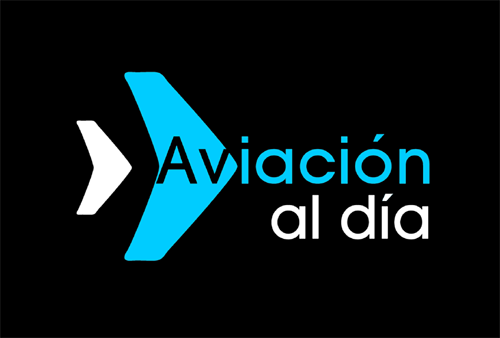 Plataforma Informativa de Aviación Comercial líder en América Latina.