Ryanair CEO Michael O'Leary said on Thursday that with oil prices rising, the low-cost Irish airline will no longer offer plane tickets at 10 euros or less.
"I don't think we'll have any more €10 notes, because oil prices are so much higher since the Russian invasion of Ukraine," O'Leary told the BBC.
→ Ryanair carried 16.8 million passengers in July.
The CEO of the Irish company announced that the average prices of flights will increase between 10 and 50 euros in the next five years.
This, given the fare structure of low-cost airlines, with many surcharges, especially for baggage, could quickly raise the total cost of a round trip to several hundred euros or pounds and undermine demand.
The rise in oil prices in the last year (+36% for Brent) is especially weighing on the costs of low cost airlines compared to traditional companies.
Related Topics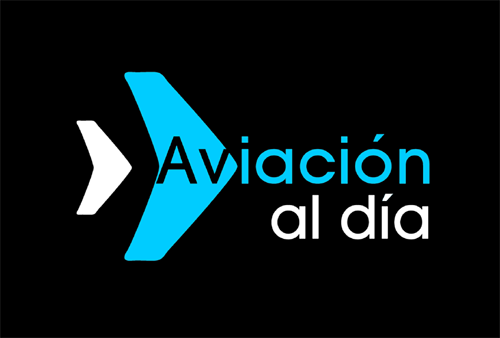 Plataforma Informativa de Aviación Comercial líder en América Latina.