LATAM group projects a passenger operation of 81% for August (measured in available seat kilometers – ASK) compared to the same period in 2019 (pre-pandemic scenario). In domestic markets, while Peru, Ecuador, Brazil and Colombia exceeded pre-pandemic levels, Chile is the one with the least recovery, reaching only 76%.
For the period, the group considers the resumption of the emblematic route between Santiago de Chile and Easter Island/Rapa Nui, which was already launched last week, in addition to the start of operations between São Paulo/Guarulhos and Presidente Prudente. Regarding the reactivation data, the cargo business expects to reach pre-pandemic levels of capacity (measured in ATKs), in a context of a progressive increase in the fleet that will extend over the coming months.
→ LATAM announces direct flights from Curitiba to Santiago de Chile.
LATAM plans to operate approximately 878 daily national and international flights during August, connecting 135 destinations in 22 countries. The cargo business, meanwhile, has scheduled more than 1,280 flights on cargo planes. All these projections are subject to the evolution of the pandemic in the countries where the group operates.
In July 2022, passenger traffic (measured in rental passenger kilometers – RPK) was 77.8% compared to the same period in 2019, based on an operation measured in ASK (available seat kilometers) of 79, 7% compared to July 2019. This implied that the load factor decreased 2.1 percentage points, reaching 82.4%.
In cargo, the load factor was 54.9%, which corresponds to an increase of 2.0 percentage points in relation to July 2019.
Related Topics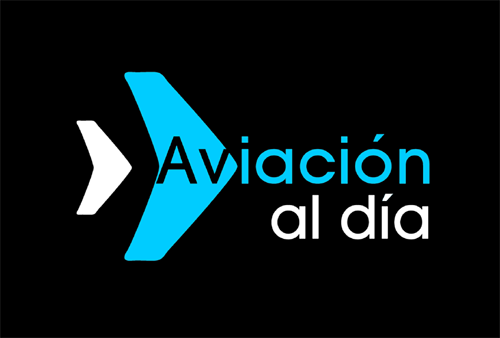 Plataforma Informativa de Aviación Comercial líder en América Latina.