Tocumen International Airport celebrates today, August 15, the 44th anniversary of Terminal 1, reaffirming its commitment to connectivity, the development of the airline industry, the logistics chain and tourism.
The construction of Terminal 1 began in 1971 at a cost of 81.3 million balboas; It was inaugurated on August 15, 1978 and became the busiest and most modern terminal in the region, receiving more than 16 million passengers in 2019.
→ Panama: Tocumen Airport handled 8,769,966 passengers in first seven months of the year.
Raffoul Arab, General Manager of the Tocumen International Airport said that Terminal 1 has played a key role in the development of passenger air transport. "Terminal 1 is still valid and relevant in the region. In the administration of President Laurentino Cortizo we are committed to continue investing in its comprehensive maintenance, especially after the opening of Terminal 2."
Tocumen International Airport connects with 80 destinations in 37 countries in North, Central and South America, the Caribbean and Europe through 20 airlines. At the end of 2022, it plans to receive between 13 and 15 million passengers, as part of the recovery process from the crisis caused by the COVID 19 pandemic.
On June 22, Tocumen inaugurated Terminal 2, with which it added 116 thousand square meters of surface area and went from having 34 to 54 boarding bridges and 12 remote positions. On multiple occasions it has been recognized as one of the best in the region and among the most punctual in the world by consultants such as Cirium, Forwardkeys and Cirium.
Related Topics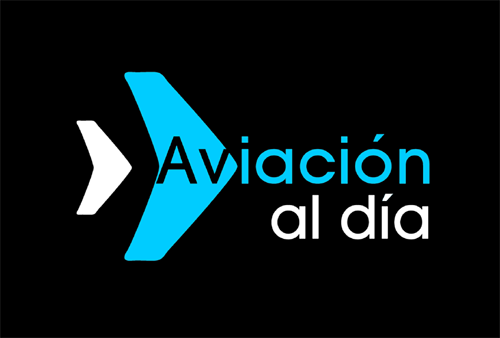 Plataforma Informativa de Aviación Comercial líder en América Latina.